We've put together a satellite image gallery (by Planet Labs of the recent destruction, on account of factional fighting, at the Fida oil storage tank farm in Ras Lanuf, Libya. The attack took place on June 14th, and resulted in a production halt in the fields that feed these tanks ahead of maritime exports.
June 12th, 2018 - Two days ahead of the attack.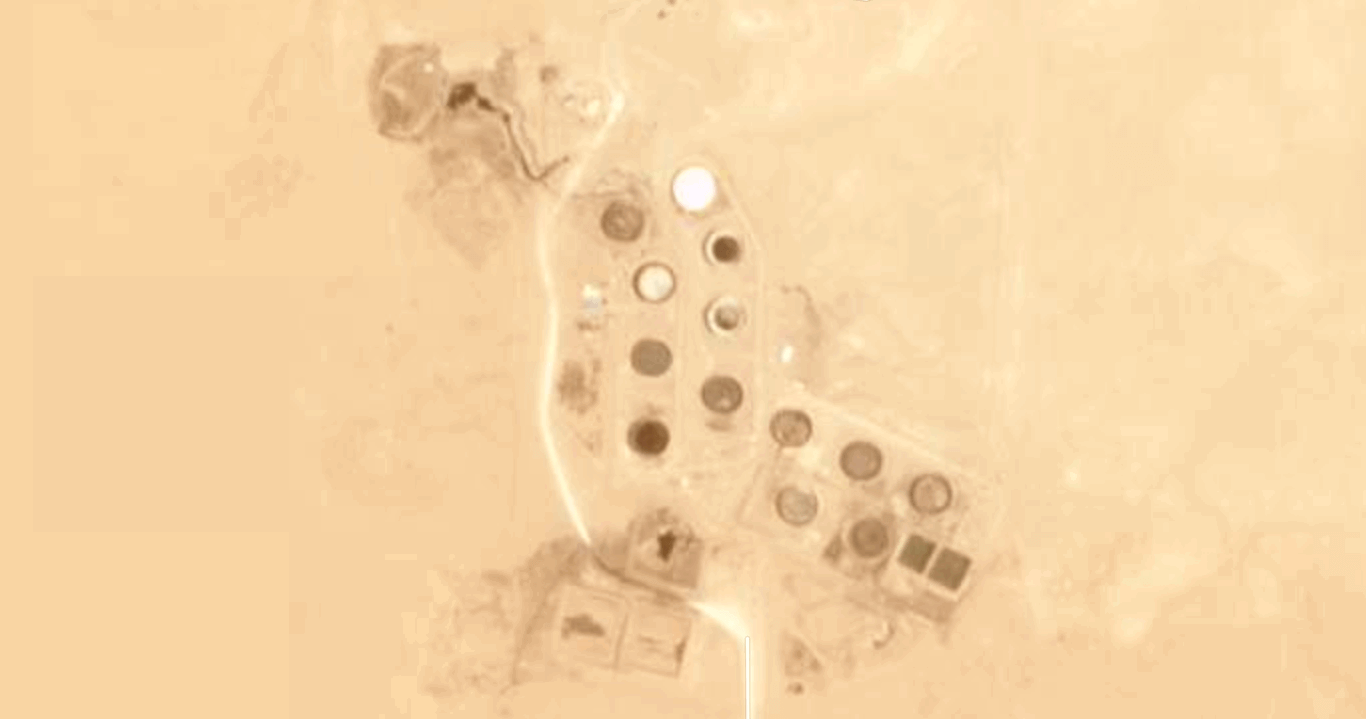 June 16th, 2 days after attack. One tank still burning.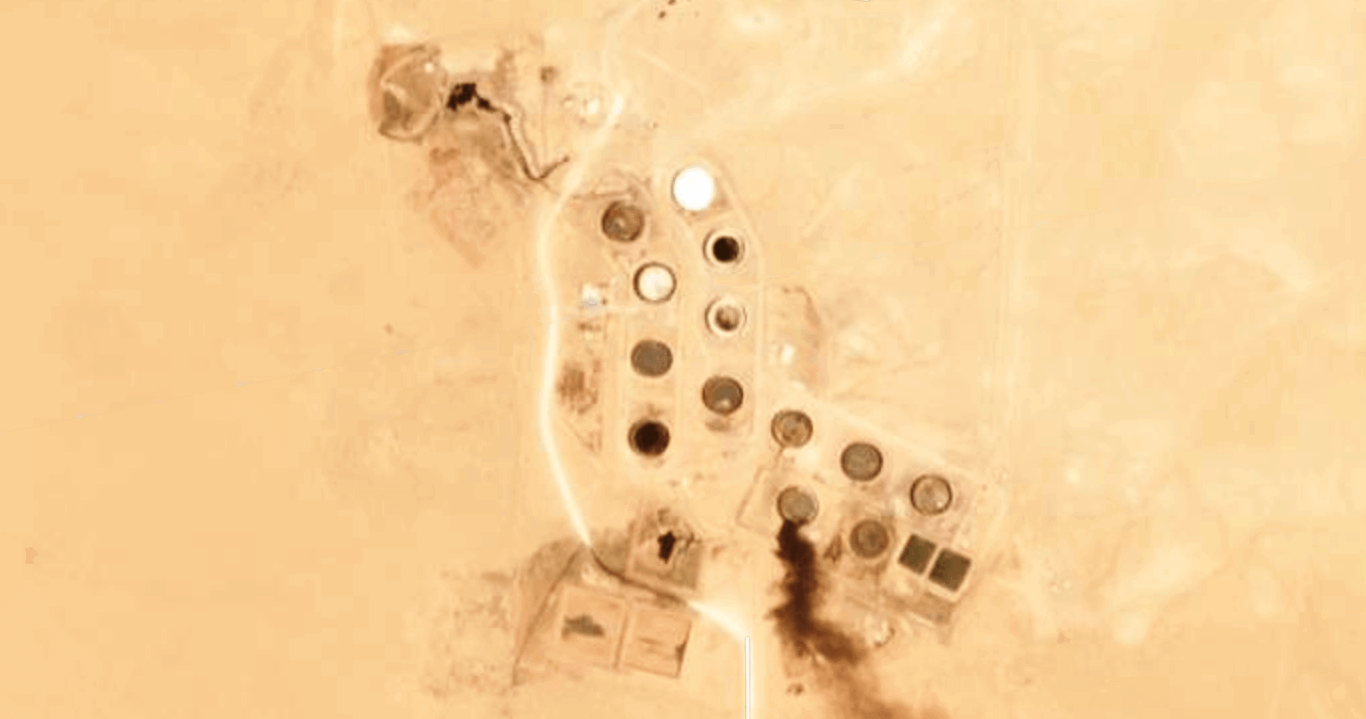 June 17th, another two tanks burning.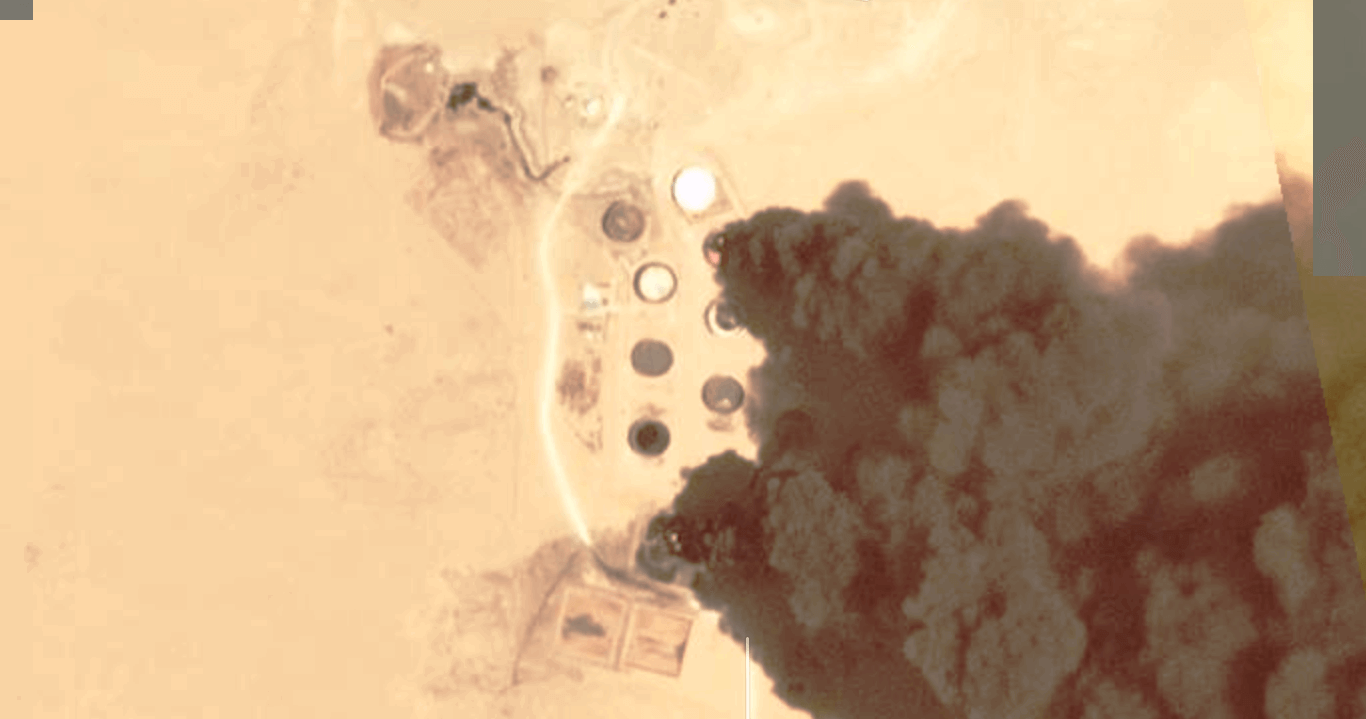 June 21st, oil burning outside a storage tank. The tank survived.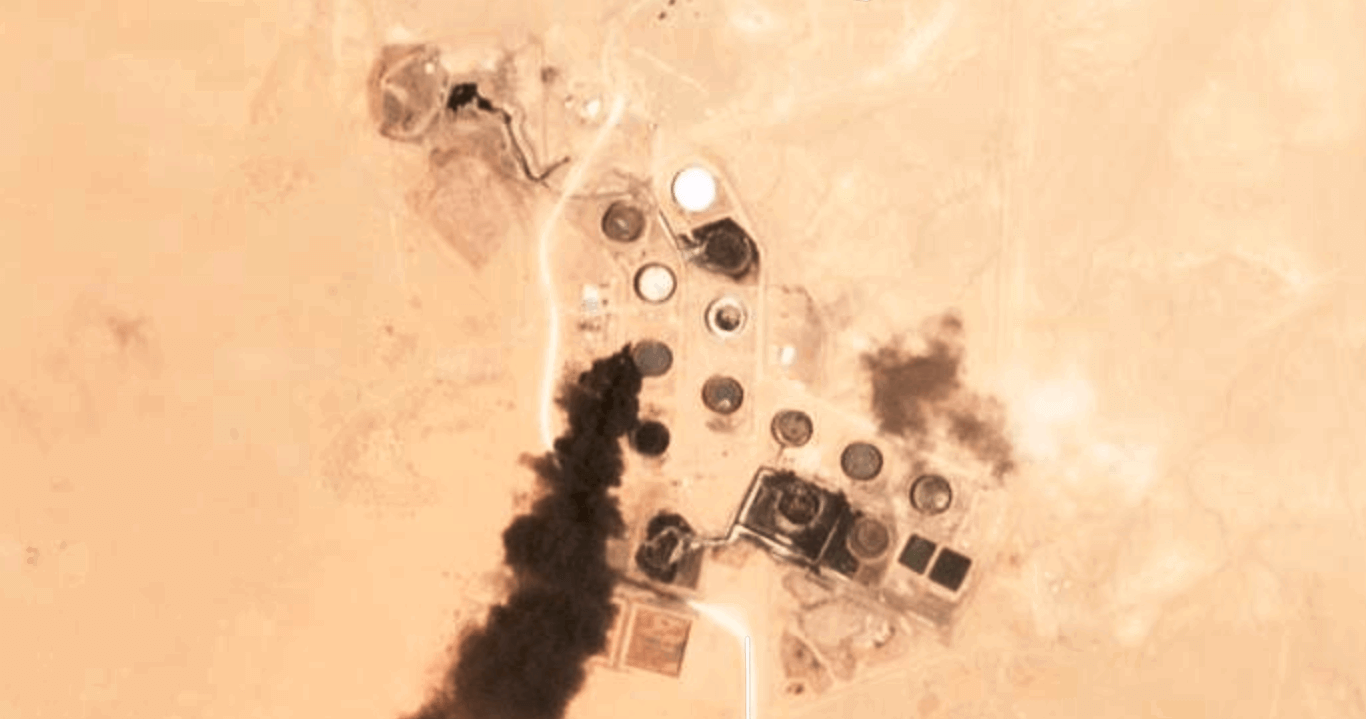 July 15th, calm. No changes in storage.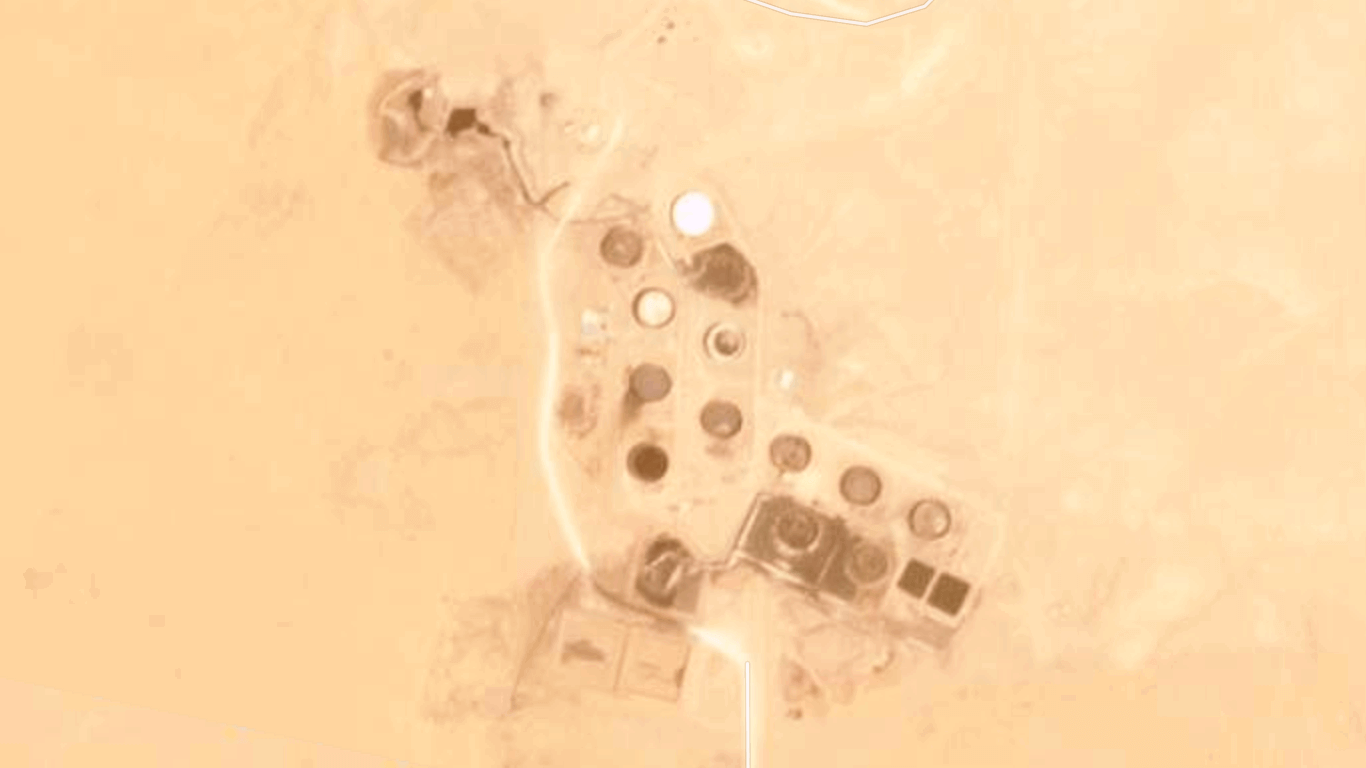 August 3rd, oil spills in NW corner expand as leaky tanks are being filled from production. This may slow down exports. We're going to keep close watch.