This is a snap update on what we're seeing at the Kharg Island export terminal in Iran:
We spotted four VLCC supertankers (2 million barrels each) loading crude oil on September 24th, just 3 days ago. All four were offline in regards to AIS transmissions. You can see three on the western Azarpad berths and a fourth on the eastern jetty.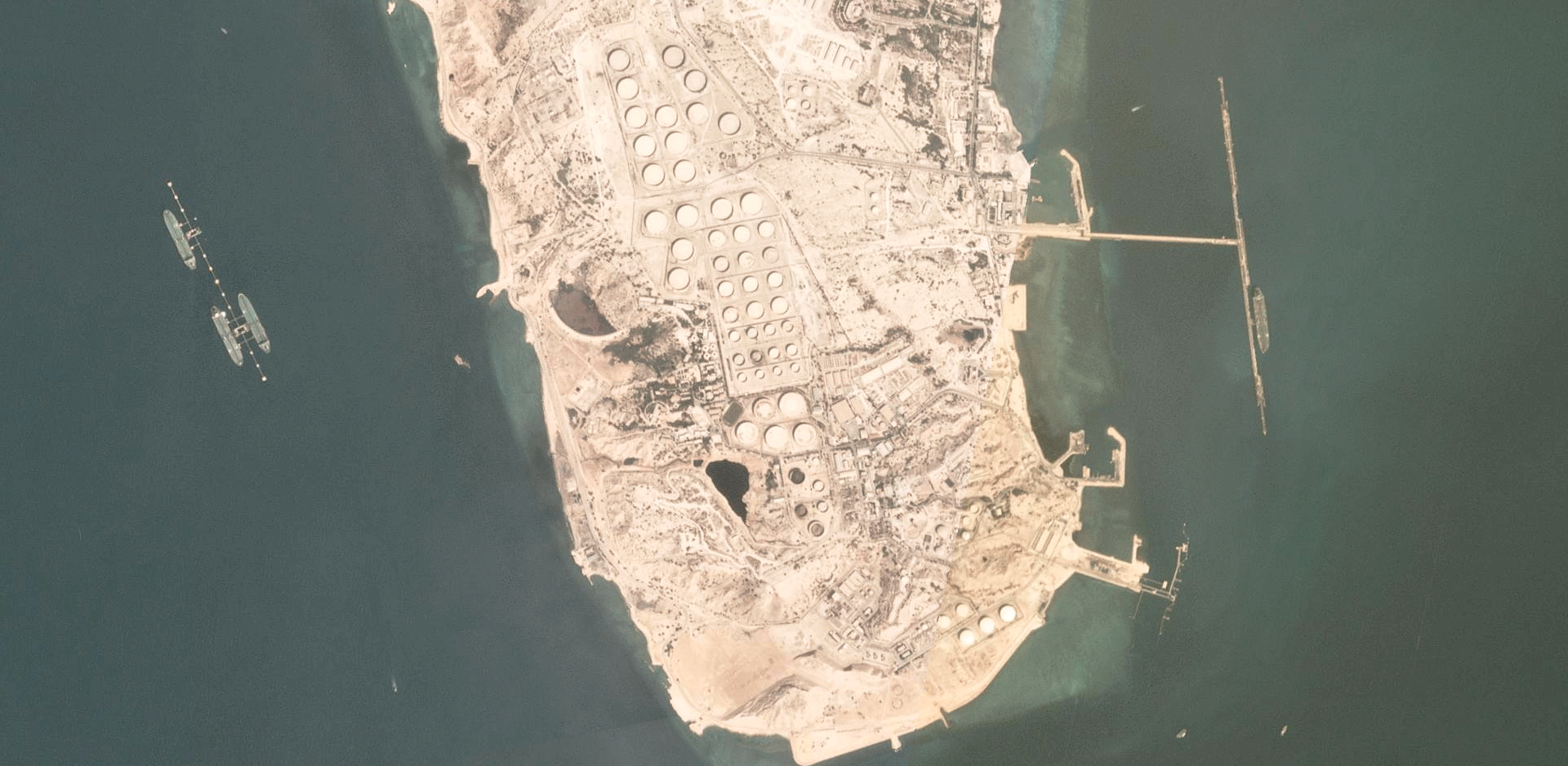 Today, we see that all four are gone - most likely for exports - which implies that eight million barrels have departed. The only vessel that's currently visible is the one on the east jetty; and is still transmitting her position via the AIS transponder. That is the ARGO. The reason she's online is because she shuttles crude oil between Kharg Island and the southern Iranian port of Bandar Abbas where there's a refinery. ARGO has shown over the past three months that she is a domestic shuttle tanker.
On a side note, it's kind of funny that, in 2013, they renamed the tanker to ARGO after the 2012 hit movie about smuggling US diplomats out of Iran during the Iran hostage crisis nearly 40 years ago.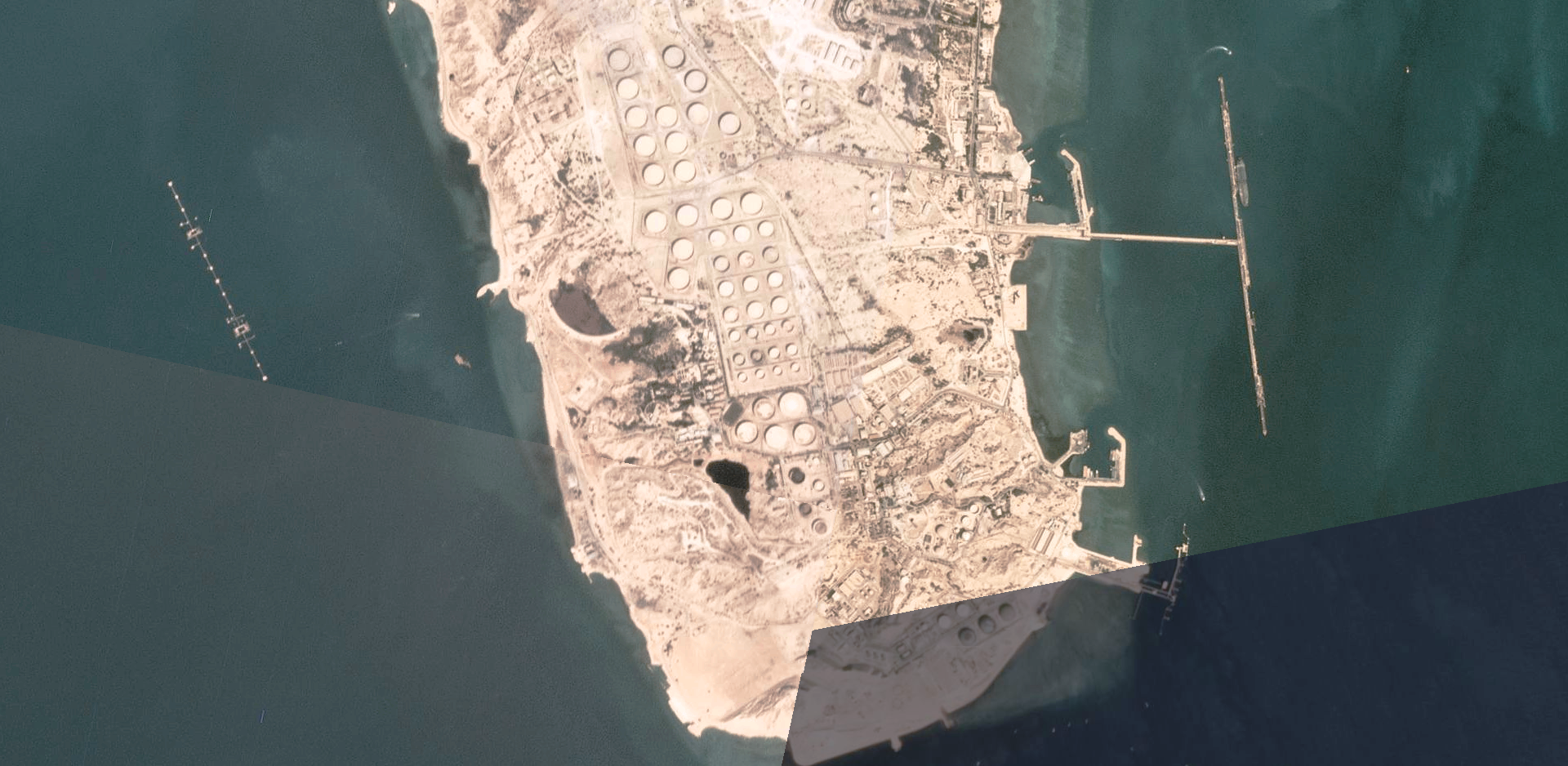 All satellite images are captured by Planet Labs.