Although it may seem trivial in the big world of oil, today's departure of a Suezmax tanker out of Sudan was a milestone event. Onboard are 907,775 barrels of Dar, which is a heavy grade of crude oil originating from South Sudan.
The NORDIC LUNA is the largest tanker we have seen in the past several months of tracking crude oil exports out of these two countries. As Dar oil is heavy and has a high acidic level of content, it must be heated in transport aboad the NORDIC LUNA in order to avoid congealing. The tanker is scheduled to reach China's port of Ningbo in mid-January, just three weeks from now.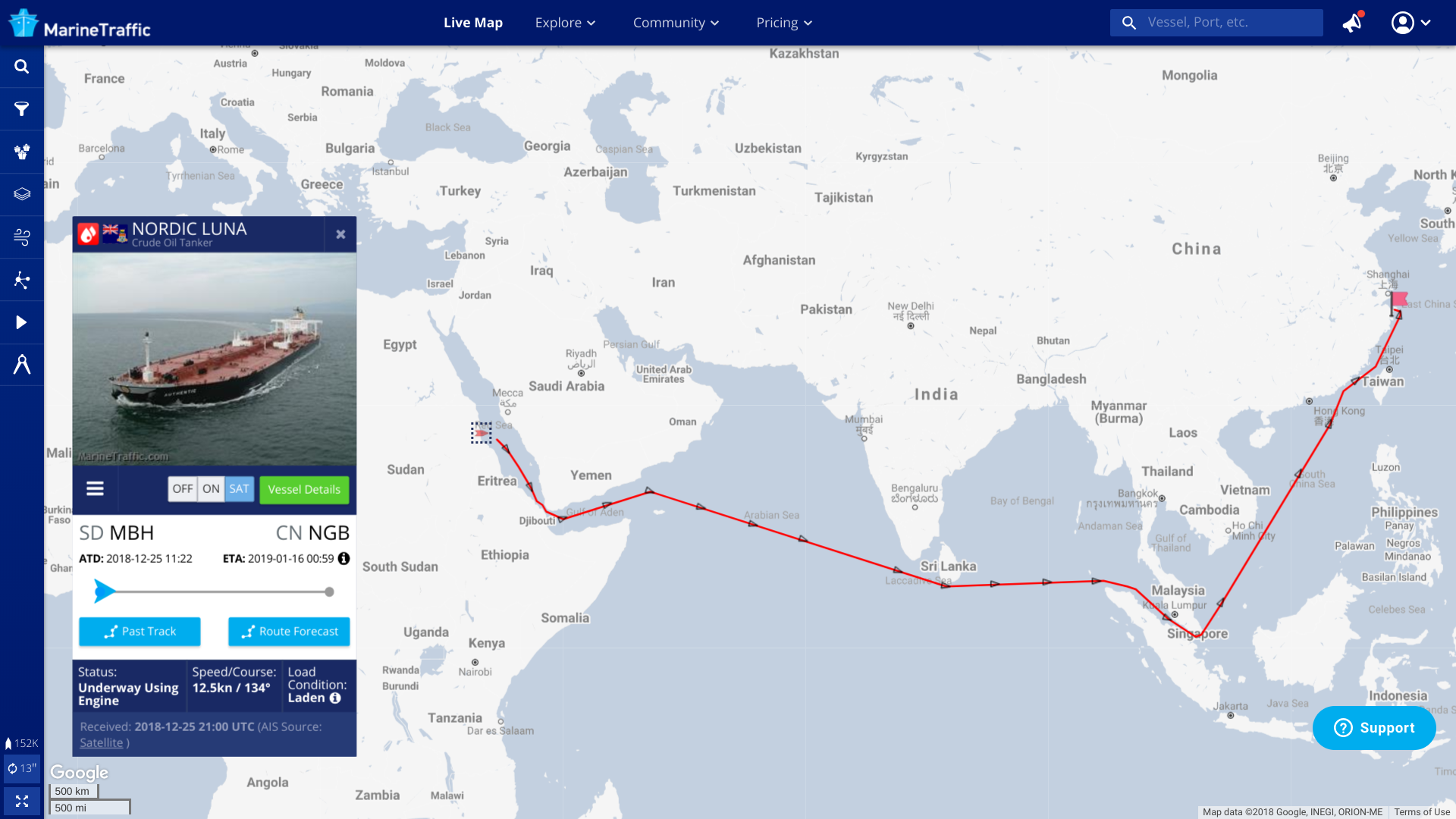 Although South Sudan is a small landlocked nation, it is the largest oil producer of the two and they share pipelines leading to the port of Marsa El-Bashayer along the Red Sea.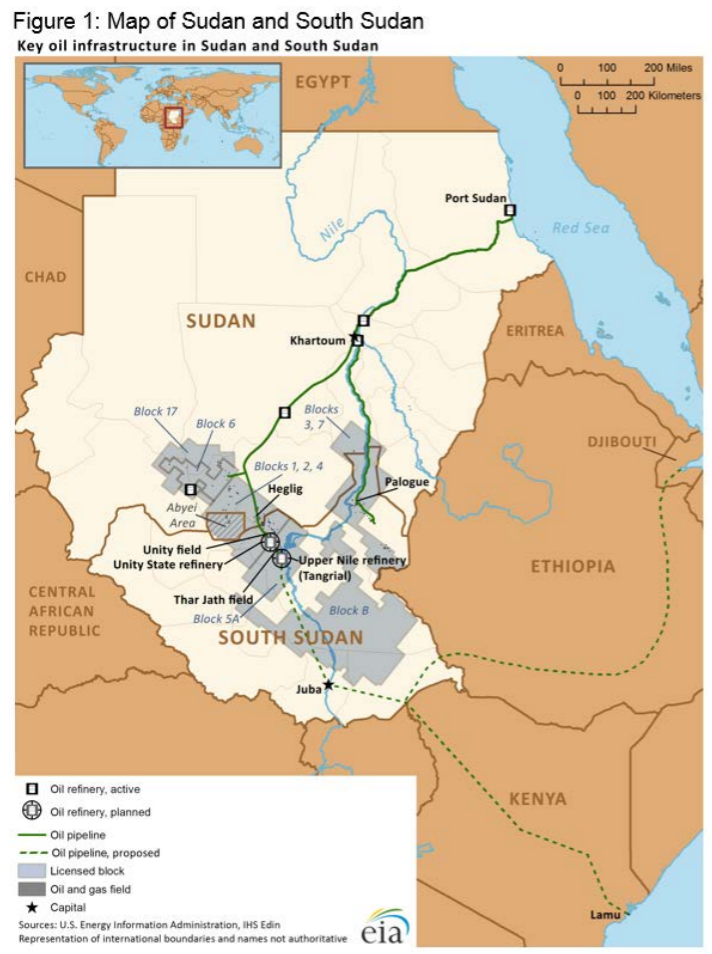 Pipeline map by the US Energy Information Administration (EIA)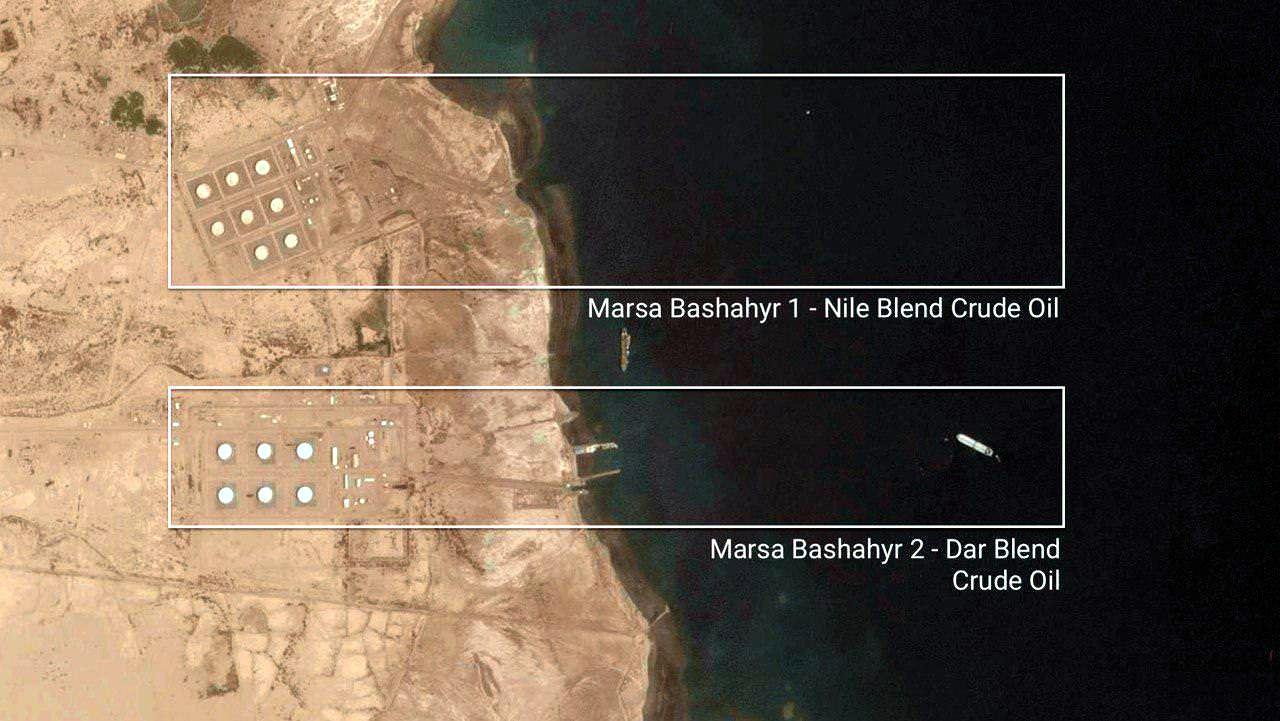 Satellite image captured by Planet Labs.