One of the major reasons why Iran's crude oil and even refined product exports are fairly high right now is because of the growing presence of foreign-flagged vessels. From early July through the end of September, we managed to visually identify approximately two dozen vessels picking up crude oil and gas condensate. Refined products (which we don't proactively track) tend to be mostly urea/ammonia, methanol, LPG, fuel oil/gasoil and gasoline. A lot of those vessels will either pick up straight from the refinery terminal or wait to STS with Iranian tankers in the middle of the gulf.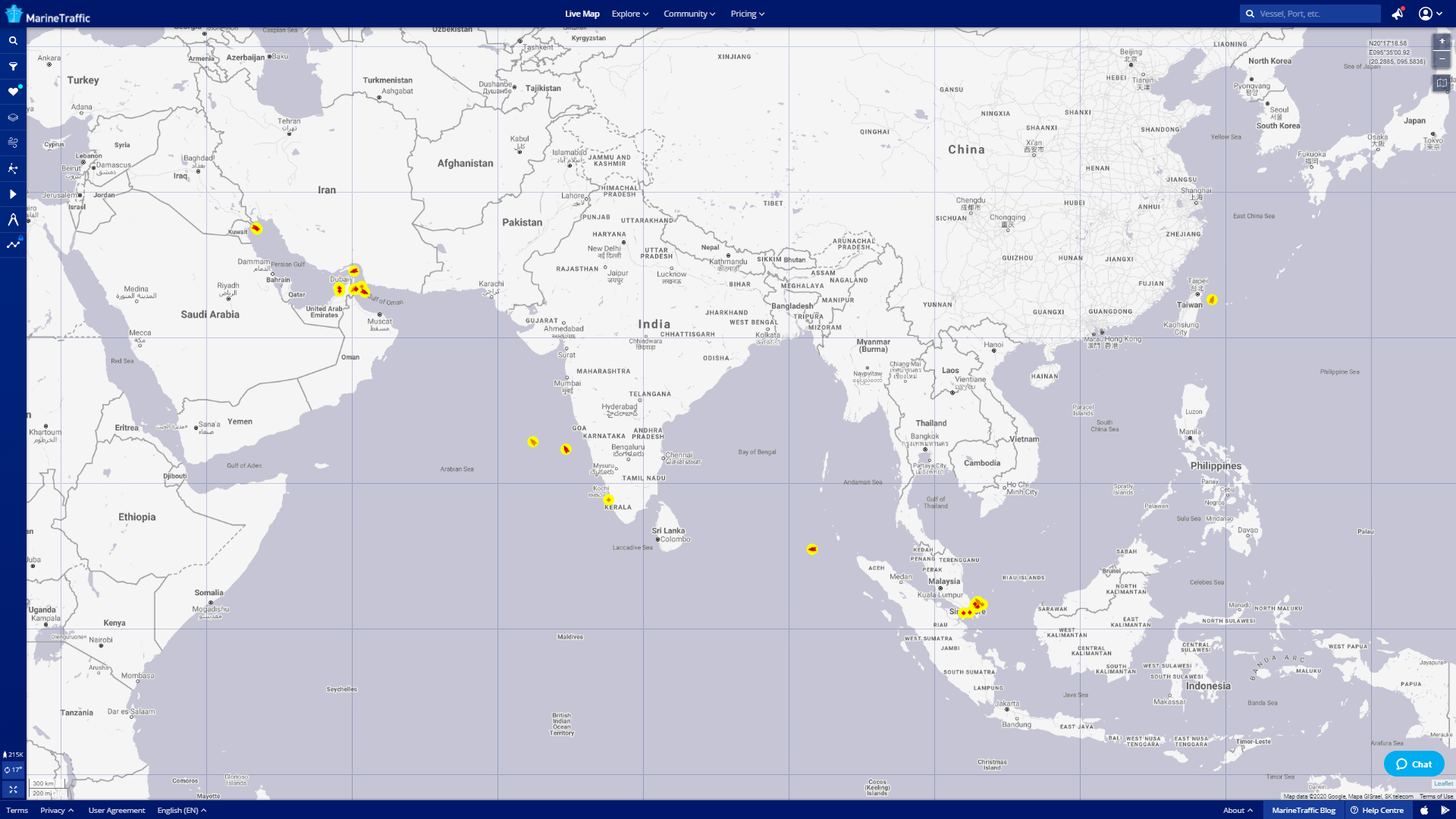 One example of a low-sulfur fuel oil (LSFO) transfer was the ARK RESCUE, which picked up the cargo of over half a million barrels south of Kharg Island in mid-September via an STS transfer. We had to wait nearly a month in order to confirm the barrel count in order to verify that it wasn't crude oil. Sure enough, the vessel had delivered its fuel oil cargo to the shared storage hub Port Klang, Malaysia.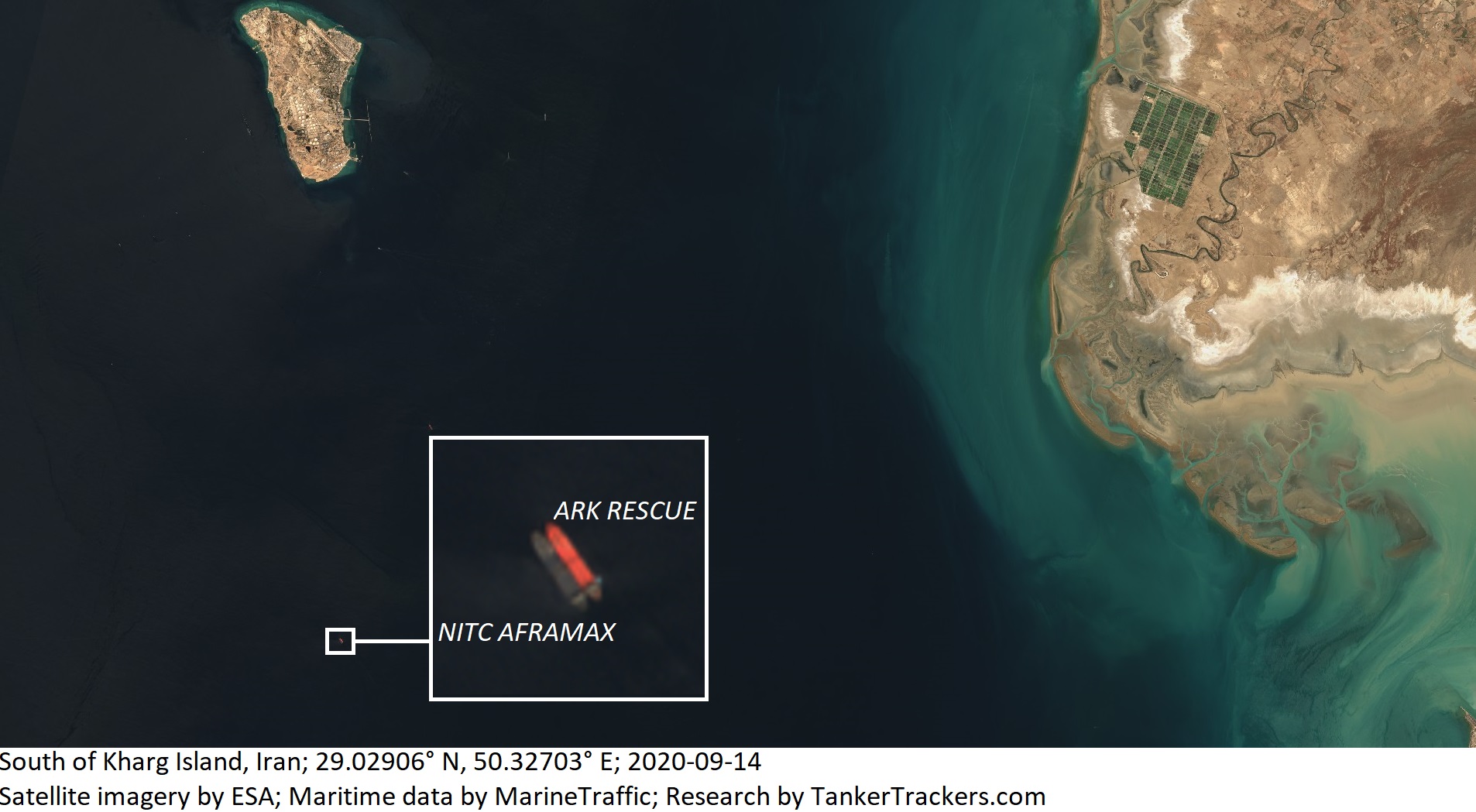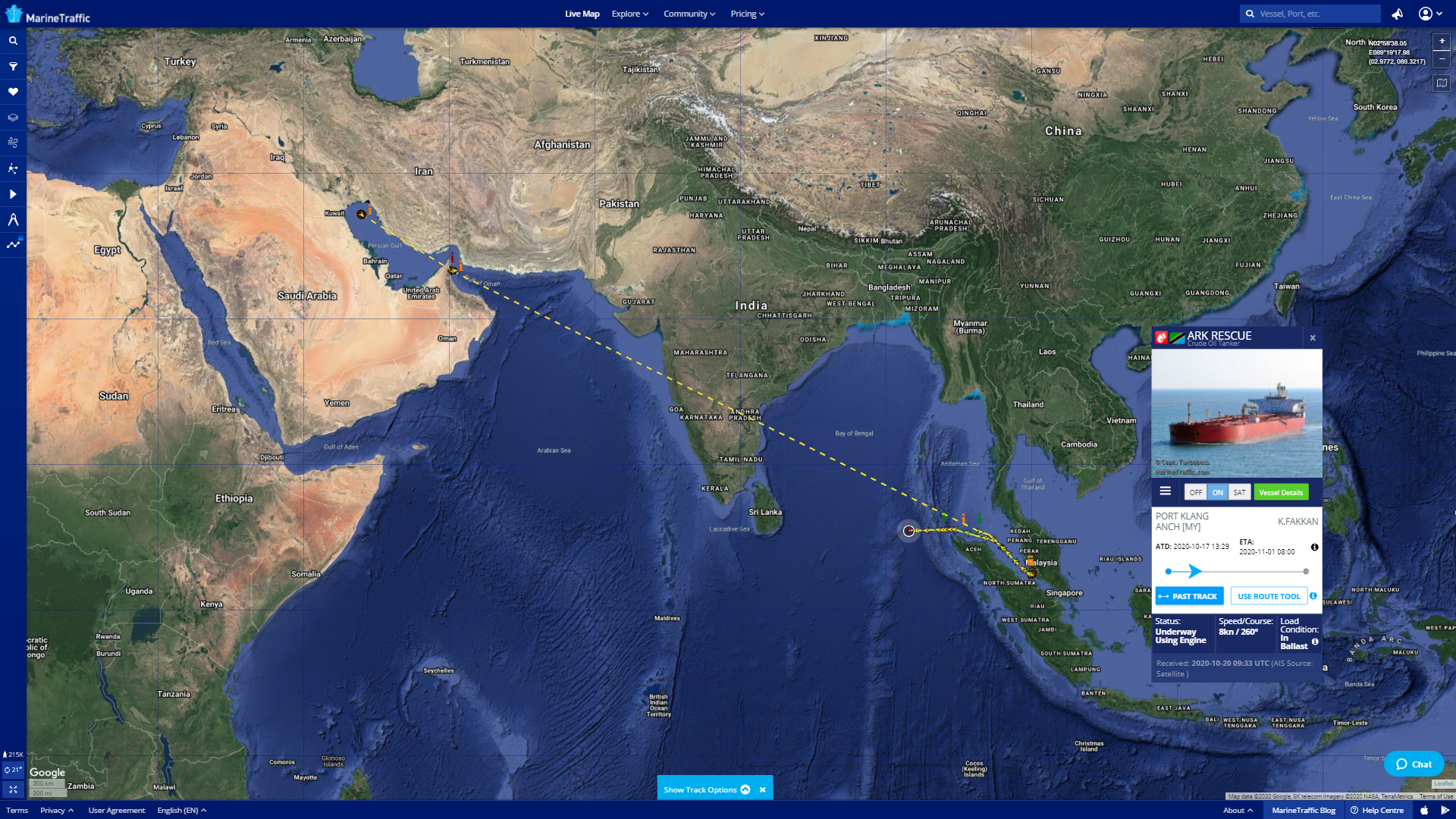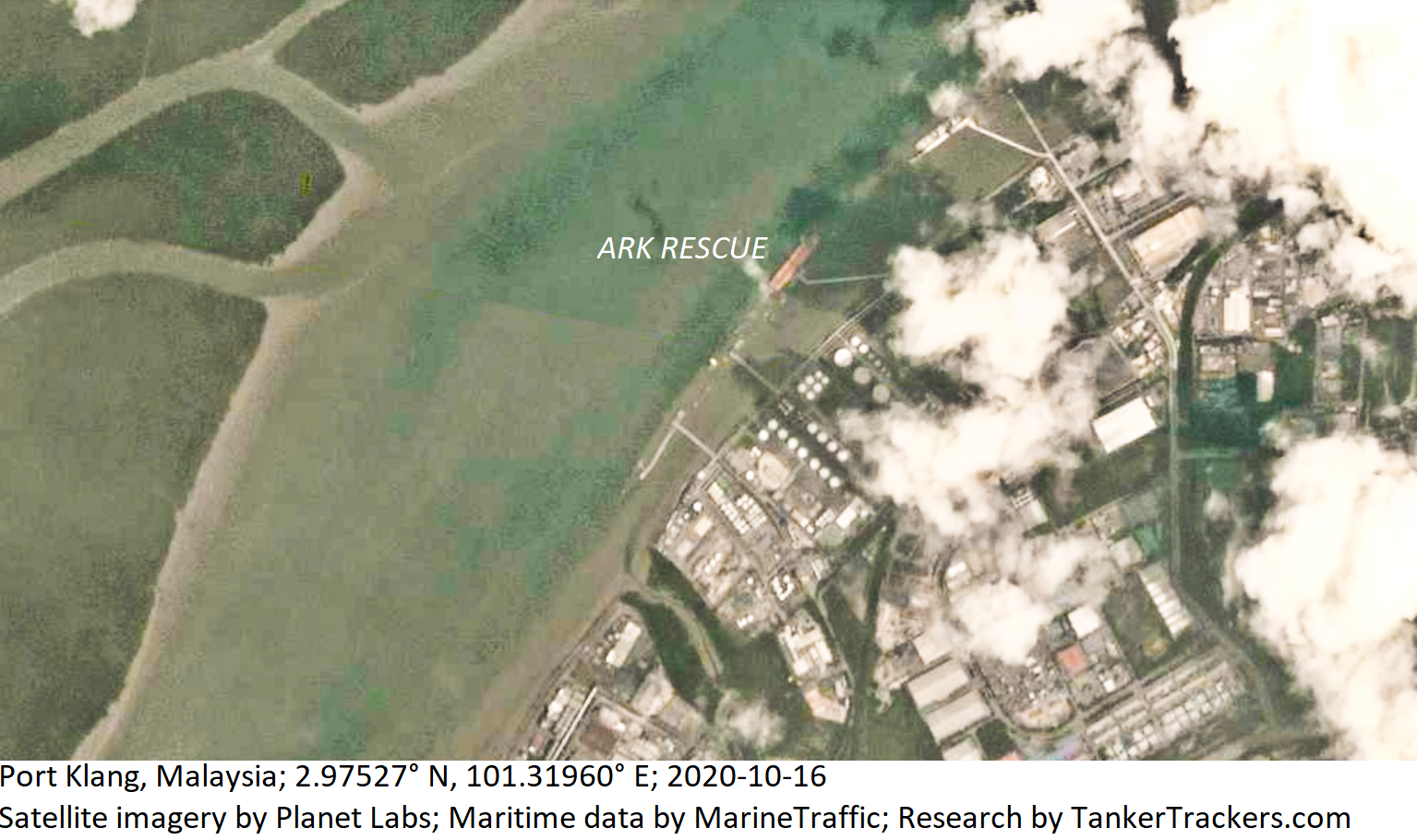 Another reason why exports have shot up lately is because Iran is selling oil from its storage given that lockdowns have cut back on a lot of the domestic consumption. The refining sector is still busy however in order to make sure it can export a lot of product, and we estimate it to be between 250-300 Kbpd given we are able to identify that much without having to pursue them proactively. On top of everything, oil prices have been fairly steady, but the real boost is coming from China's rise in demand. The country has been on a serious shopping spree this past half year due to the "COVID discount" across commodity markets. They file these imports from Iran as deriving from wherever the last port of call took place; most often Malaysia or Indonesia. Same goes for Venezuelan oil.